FREE photosets: week 1, week 2, week 3, week 4

You missed it!
Great deals like this can't last forever. Check back in next year, maybe we'll do it again then!
Make sure to buy a discounted 1 YEAR membership now!
PREMIUM plans feature 40% more updates per month!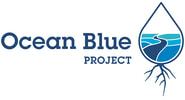 From every purchased membership we will send 3USD to Ocean Blue Project to support
the Blue Schools program educates youth of all ages about the link between the Ocean and Climate Change.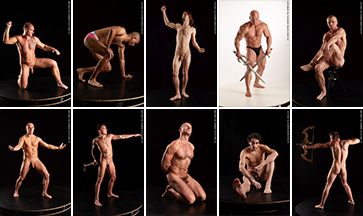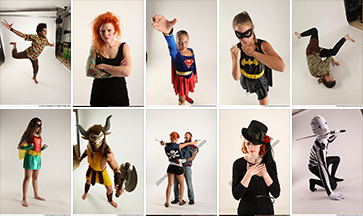 Please comment below (then go ahead and hit that "Like" button!) and we will send you a link to a zip with an additional content at the end of the campaign! What are you missing at our sites? 3D models, variety of people, poses or what are you looking for at our websites?
---
---